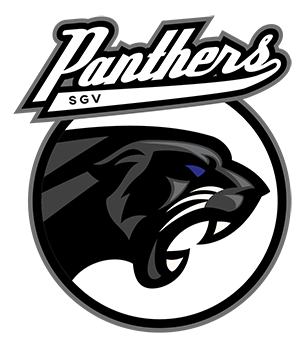 The San Gabriel Valley Panthers team was established in January of 2018 by Darren Keepers in South Pasadena, California and began team practices that May. The Panthers began their journey with only four players and one volunteer, but after a lot of hard work, news coverage and word of mouth, the team grew to over twelve players and 5 coaches within only four months. As of 2020, the roster has over 15 players, 5 coaches and several volunteers. The Panthers intend to compete in the 2020 Beep Baseball World Series in Ames, Iowa.
Join the Panthers each Saturday from 9 to noon at Eaton Blanch Park 3100 E Del Mar Blvd., Pasadena, CA 91107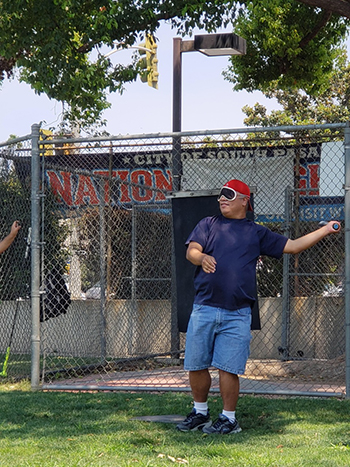 Connect with the Panthers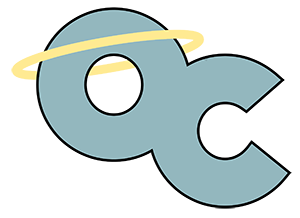 Additional teams coming soon!